Oxford Wet 'n' Wild
Oxford Wet n Wild at Queenford Lakes Watersports Centre is now closed for 2022.
We will re-open again in May 2023…see you then!
Gift Vouchers can still be purchased all year round by clicking here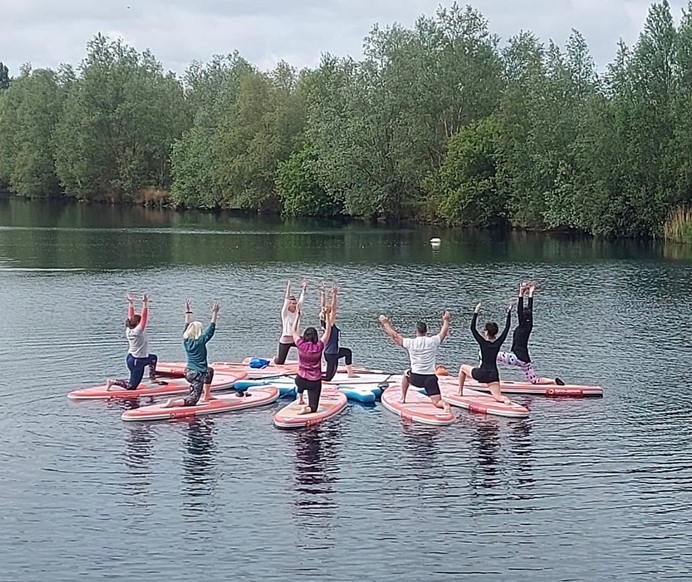 Stand Up Paddleboard (SUP) YOGA with LUNA YOGA
SUP Yoga is a unique activity that combines a variety of asanas on the water.
The paddleboard makes a great yoga mat, and the extra balance required by being on the water intensifies the yoga routine, making it one of the best core & balance workouts.
It is easy to learn and great fun, making it accessible to anyone who wants to try it.
If you're looking for a new challenge, yoga on a stand-up paddleboard will reinvigorate you and become the highlight of your week.
Whether you are a beginner or an avid yogi, we can promise that you will have the most amazing time!
TO BOOK: https://www.lunayogawallingford.co.uk/book-a-class
Classes are available most Saturdays or Sundays.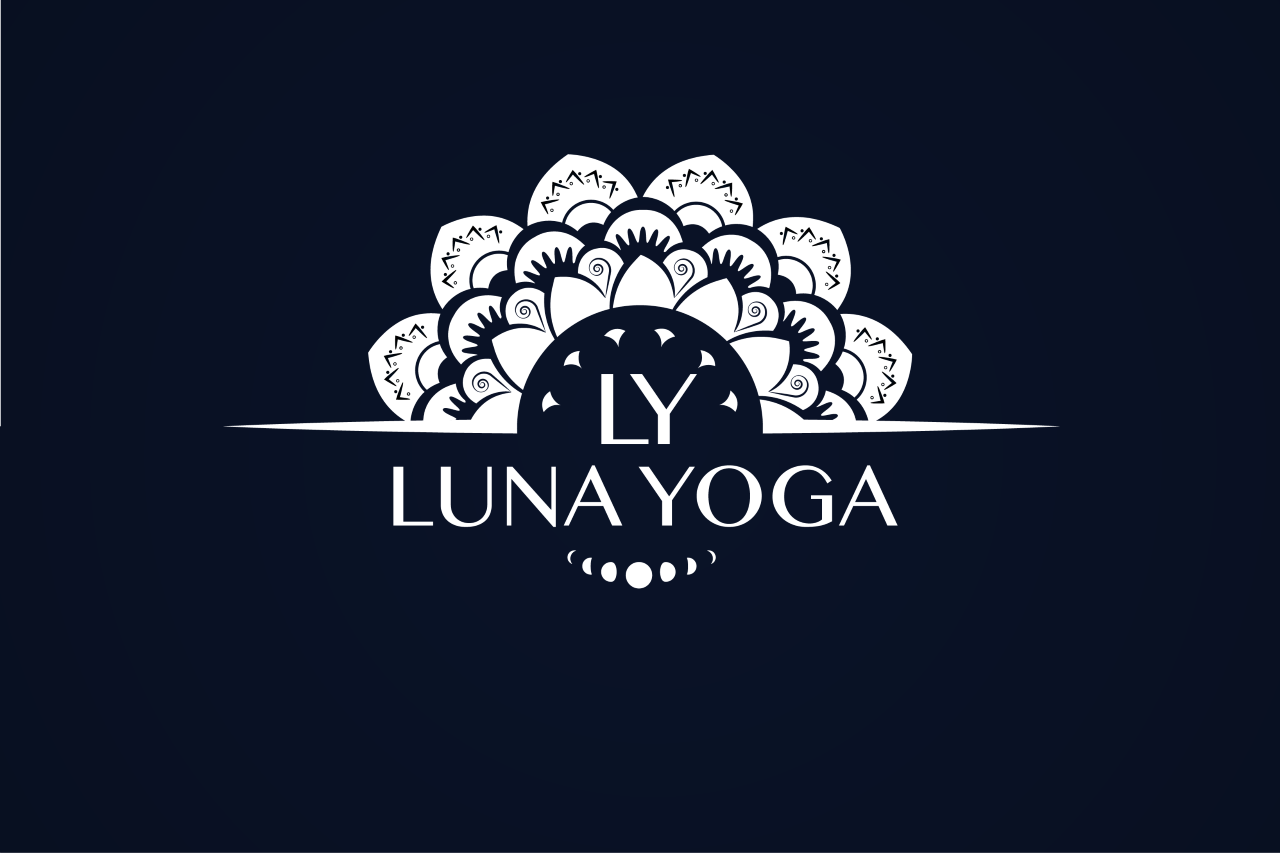 About Michelle Walker from LUNA YOGA…
"From the moment I stepped into the Yoga Studio around 10 years ago, I instantly fell in love with this peaceful place and knew right then and there that this is what I wanted to gift to other people. I qualified with Yoga Alliance in 2020 with Jill Jones Teacher Training School in Hatha Yoga, and in 2021 also qualified as a SUP Yoga Teacher through SUPTA School. I now run weekly Yoga, SUP Yoga classes and sound baths locally.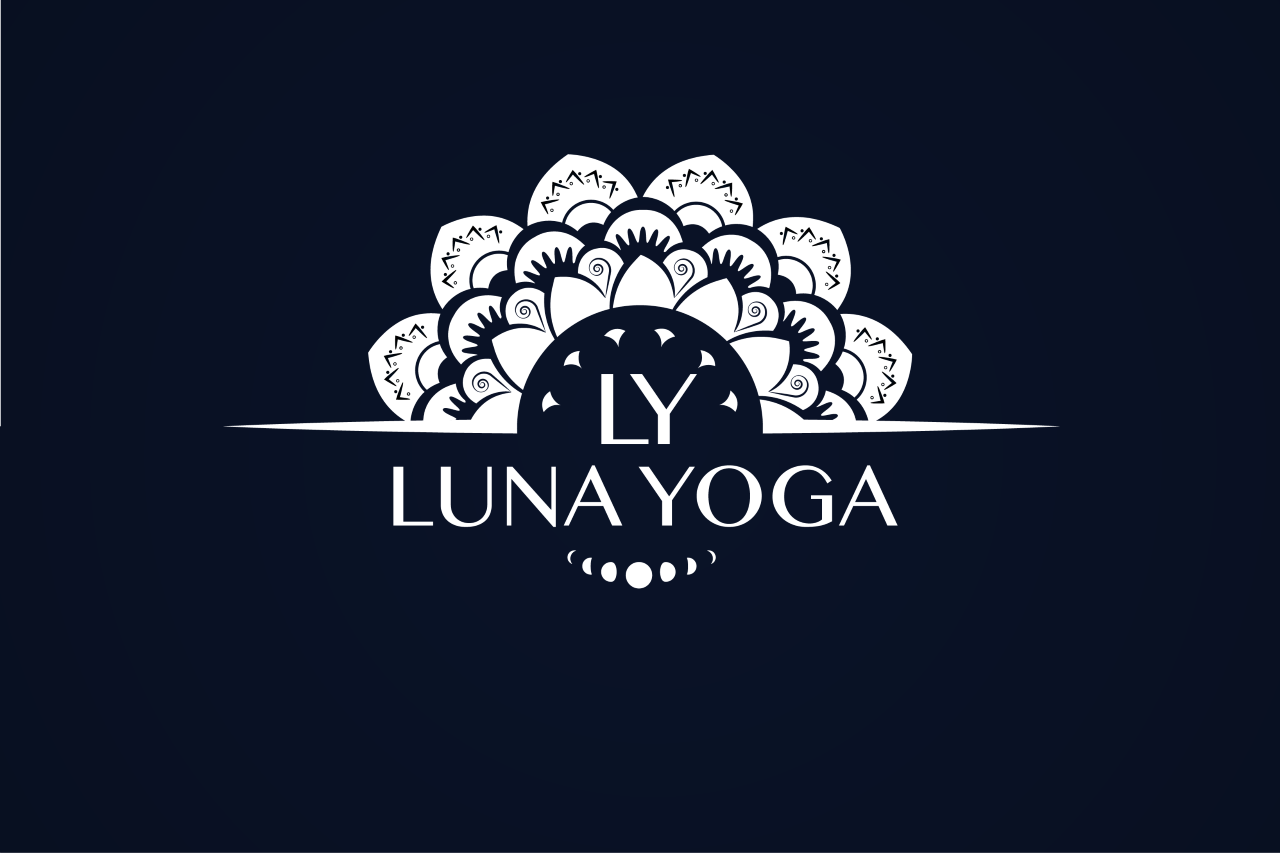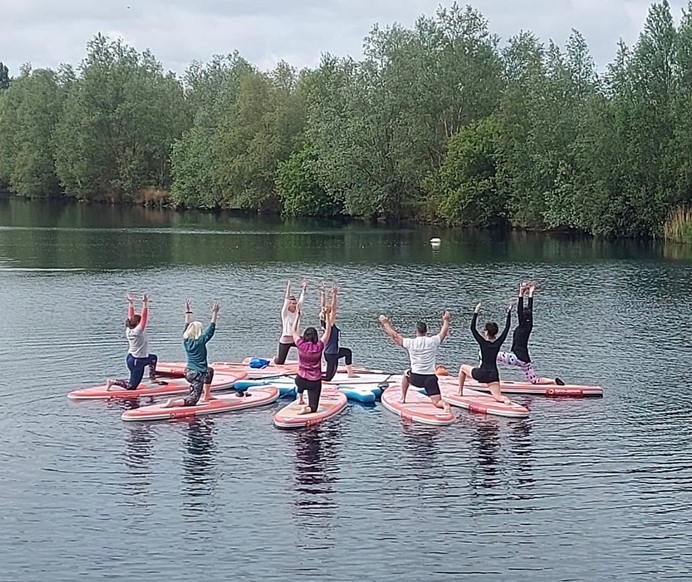 "I had an amazing session with Luna Yoga on the lake! It was so much fun and a great
approach to yoga! I loved starting my day doing this. I'll be back next season for sure"
"Joined Michelle on her journey starting this fab business, online and Paddle Board classes are great – very welcoming, friendly and relaxing "
"I've done lots of paddleboarding but no yoga. I've had a couple of goes at paddleboard yoga and Michelle even got me trying a headstand….long enough for a photo 😊"