Oxford Wet 'n' Wild
Oxford Wet n Wild at Queenford Lakes Watersports Centre will open on 27th May 2023.
To book please click here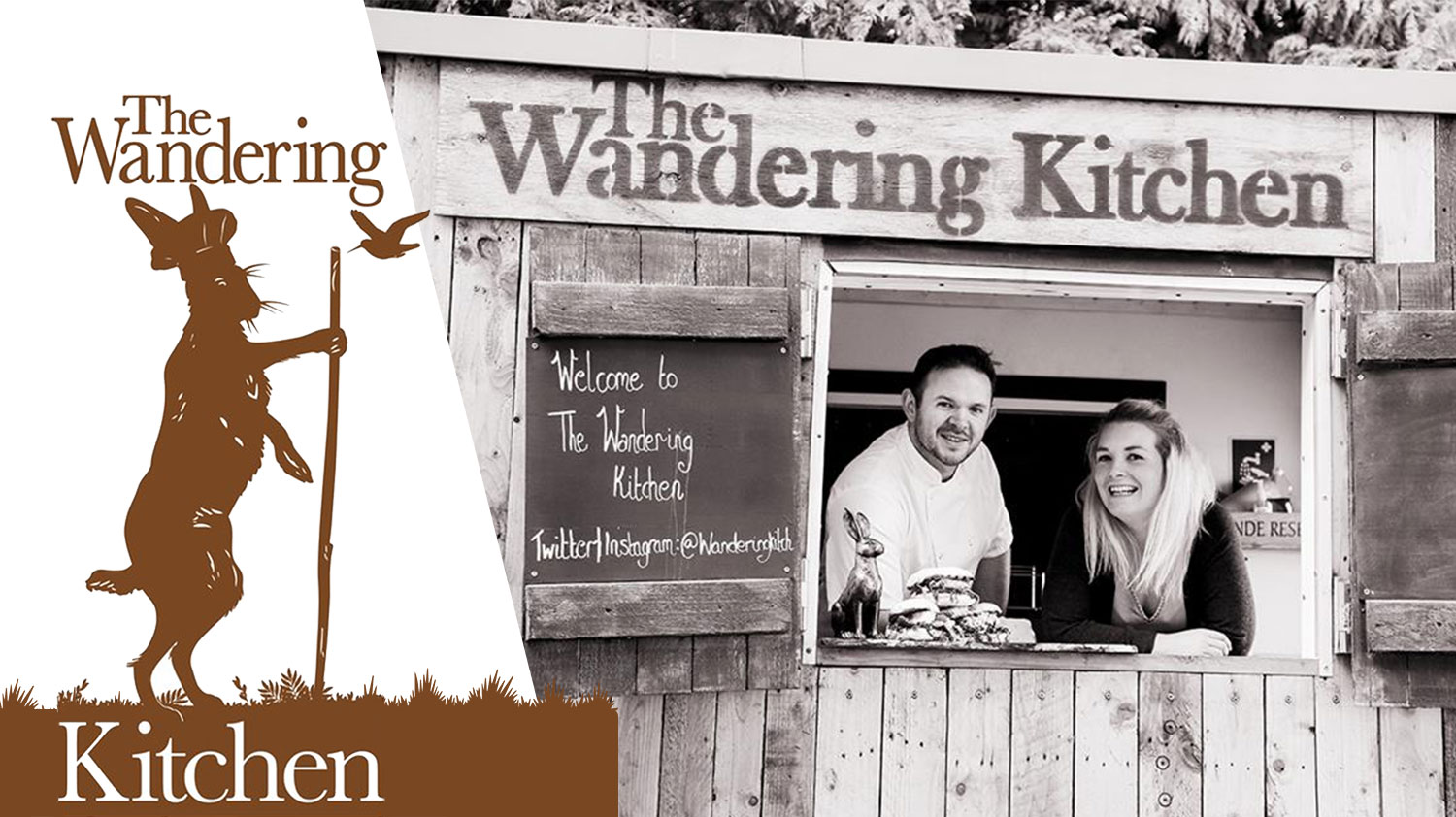 Oxford Wet n Wild Cafe – The Wandering Kitchen
The Wandering Kitchen Lakeside Café is open all year round offering a wide variety of food, cakes & snacks together with hot and cold drinks, beer, wine & bubbles, all sourced from local suppliers.
For further information and opening times please visit www.wanderingkitchen.co.uk
Or email us to pre-book.
For any other information such as dietary needs please feel free to email us or call on 01865 343568