Oxford Wet 'n' Wild
Come and make a splash at Oxford Wet n Wild - Oxfordshire's biggest Aqua Park!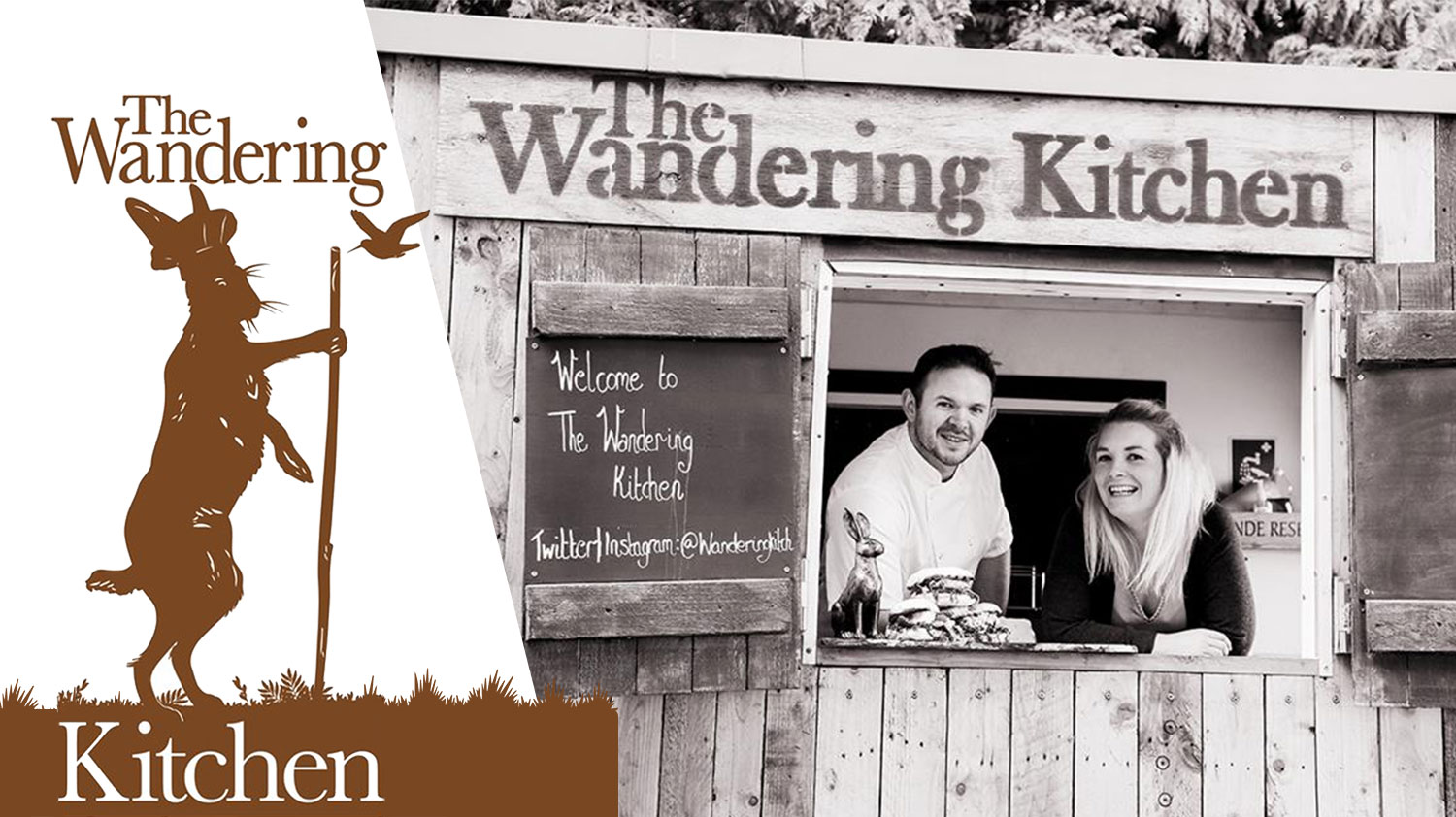 Oxford Wet n Wild Cafe – The Wandering Kitchen
General Café Summer opening times:
Monday 9am – 9pm
Tuesday 9am – 4pm
Wednesday 6.30am – 4pm
Thursday 9am – 4pm
Friday 9am – 4pm
Saturday 9am – 4pm
Sunday 7.30am – 4pm
Outside catering unit & Party Tent opening times:
10am  – 5.30/6.30pm
*depending on Oxford Wet n Wild seasonal opening times*
The Café and outside catering unit offer a wide variety of food, including hot and cold drinks, cakes, snacks & ice-creams, all sourced from local suppliers.
For the Party menu – please click here and email us to pre-book.
For any more information such as dietary needs please feel free to email us or call on 01865 343568